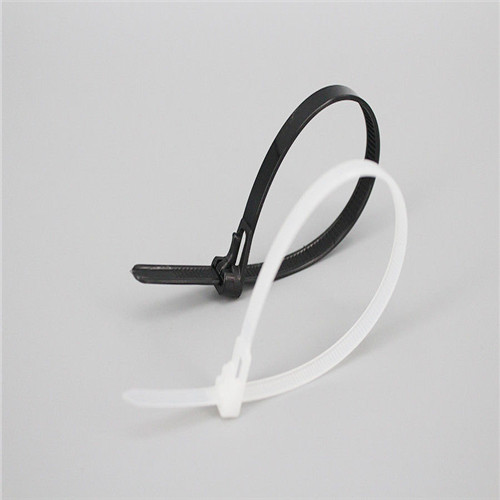 date_range

Posted On

: Oct 25' 2017
location_city

City

: Wuhan
language

Country

: China
content_paste

Enquiry No.

: S-143332
library_books

Catalog

: Available Catalog
Releasable Cable Tie

Material: UL Nylon 66,94 V-2 certificated,Heat-resisting, Anti-corrosion, Anti-aging,Good Insulation

Features: Releasable and reusable cable tie, Simple and effective release mechanism, Can be opened quickly and easily with one hand, Inside serrated cable tie

Color: Natural, UV black and other colors are available as requested.

Applications: Ideal for use in applications where there is the need to repeatedly open and close the tie.


Contacts Details

Wuhan Mz Trading Co. , Ltd

Room601, Unit 1, No. 22 Building, Mocha Town, Panlong Cheng Dist