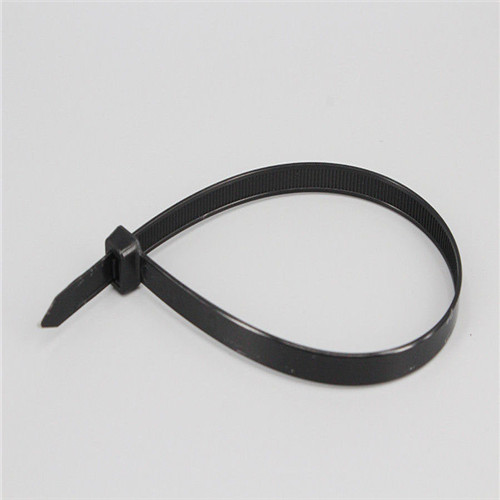 date_range

Posted On

: Jan 02' 2018
location_city

City

: Wuhan
language

Country

: China
content_paste

Enquiry No.

: S-144092
library_books

Catalog

: Available Catalog
3.6x150 Nylon Cable Ties
Type: Self-locking nylon cable tie
Material: UL approved Nylon 66, UL 94V-2.
Work temp: -35°C to 85°C.
Sizes:Tensile Strength: 2.5mm: 18LBS and 8KGS, 3.6mm:40LBS and 18KGS, 4.8mm: 50LBS and 22KGS, 7.6mm:120LBS and 55KGS, 9.0mm: 175LBS and 79.4KGS
Feature:Strength,94 v-2 fireproof,acid proof, corrosion resistant, good insulation,not easy ageing.Bundle wires quickly and soft,good toughness,self-locking fastening,easy to use.

Contacts Details

Wuhan Mz Trading Co. , Ltd

Room601, Unit 1, No. 22 Building, Mocha Town, Panlong Cheng Dist