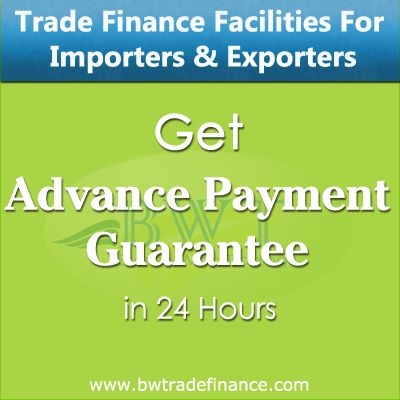 date_range

Posted On

: Jan 03' 2018
location_city

City

: Dubai
language

Country

: UAE
content_paste

Enquiry No.

: S-144103
library_books

Catalog

: Available Catalog
We are the direct provider of Bank Conform Letter (BCL) from Top-Rated European Banks in an International market from decades.

Bank Comfort Letter is a form of protection which gives buyer to recover the payment from the seller if the seller fails to comply with the terms and conditions of the agreement.

Contacts Details

Office 3002, 30th Floor,Aspect Tower, Executive Towers-D, Al-Sa'ada Street, Business Bay, Dubai,United Arab Emirates.