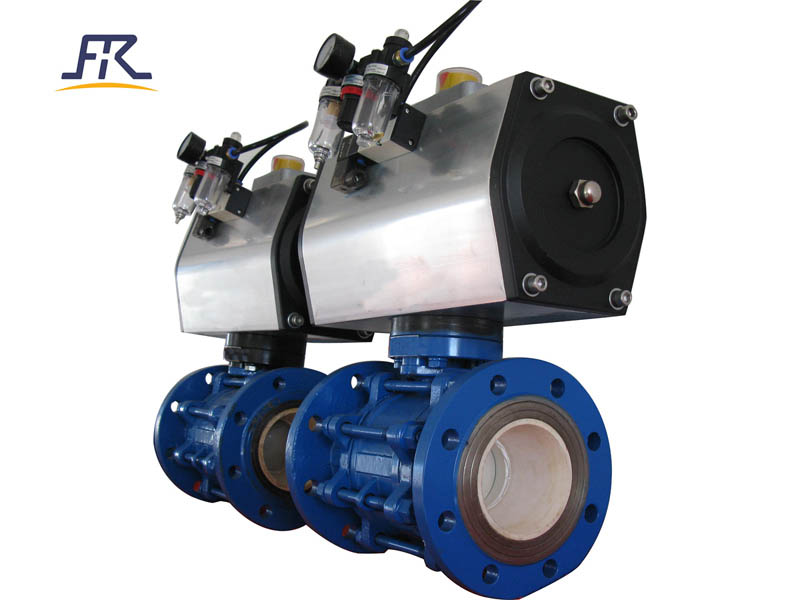 date_range

Posted On

: Feb 03' 2018
location_city

City

: Zhengzhou
language

Country

: China
content_paste

Enquiry No.

: S-144473
library_books

Catalog

: Not Available
FREE- Valve's Ceramic Ball Valves are designed with engineering ceramics the engineering ceramics internal parts provide excellent wear resistance, the ceramic ball valves are widely used as an open & close function as well as a throttling control tasks in corrosive medium with abrasive solids content.
1.The hardness of the ceramic material can be higher than HRC80.
2.Engineering internal parts of ceramic ball valve provide superior protection from the corrosive and abrasive medium.

Contacts Details

Zhengzhou Free Fluid Control Technology Co.,Ltd

No.93 Zizhu Road, High-Tech Development Zone, Zhengzhou City, Henan, China