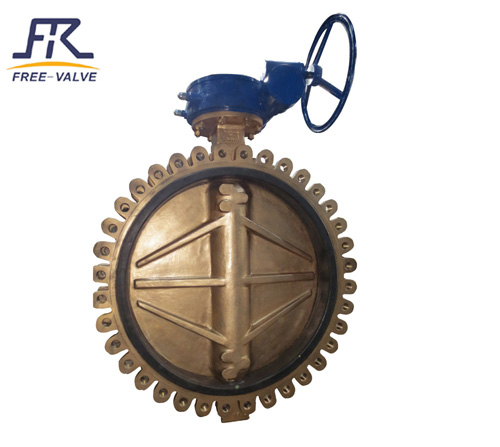 date_range

Posted On

: Feb 03' 2018
location_city

City

: Zhengzhou
language

Country

: China
content_paste

Enquiry No.

: S-144478
library_books

Catalog

: Not Available
FREE-Valve's Centric Butterfly Valve adopt center Lined principle to design, It uses the flexibility rubber seat, could easily achieve zero leakage and bi-directional sealing, It also can be used as regulation and shut-off device to deal with corrosive, non-corrosive gases, liquids in pipelines .
1.Bi-Directional sealing, throttling Operation and shut-off function.
2.Fully rubber lined body, with lined rubber extending up to the flange contact face,Resilient Seat.

Contacts Details

Zhengzhou Free Fluid Control Technology Co.,Ltd

No.93 Zizhu Road, High-Tech Development Zone, Zhengzhou City, Henan, China