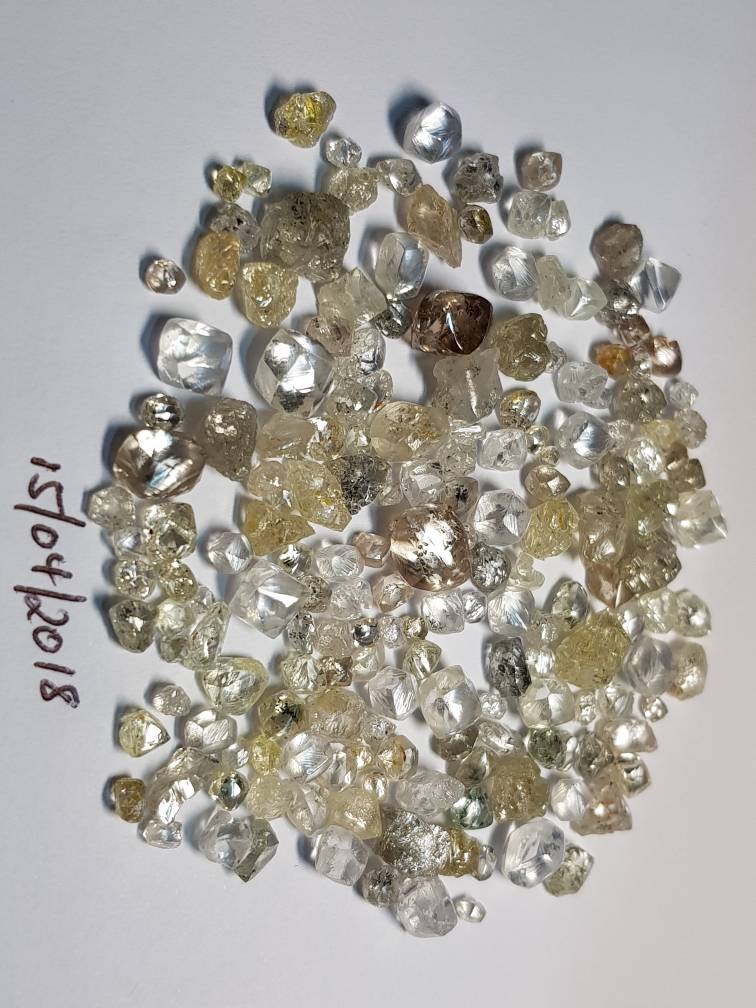 date_range

Posted On

: Apr 28' 2018
location_city

City

: Cotonou
language

Country

: Ghana
content_paste

Enquiry No.

: S-145028
library_books

Catalog

: Available Catalog
We are genuine seller and exporter of Gold Bar and Gold Dust and we are looking for a reliable buyer, kindly confirm so that we can provide you with all the necessary details Regarding the shipment of the Gold to your Refinery for assay, and we are looking for a reliable investors in our mining farm in Ghana. And also an agent to represent our company in sourcing buyers for our gold, copper and diamond, with a good commission, US$3000 per kg as commission for our agent.

INTRODUCTION: OF OFFER: WE OFFER AS FOLLOWS:

COMMODITY: (AU) Gold Bar
FORM: Alluvial Gold Bars
PURITY: Delivered at 22%+ Carats
Fineness: Delivered at 96% +
Quantity: 500kg
Price: $28,000 per KG

Product: Rough Diamond
Quantité: 12 000 carats.
Carat poids par pierre: 2.0 et plus.
Clarté: VS1, VS1.
Couleur: D-1.

Contacts Details

Antico International Benin