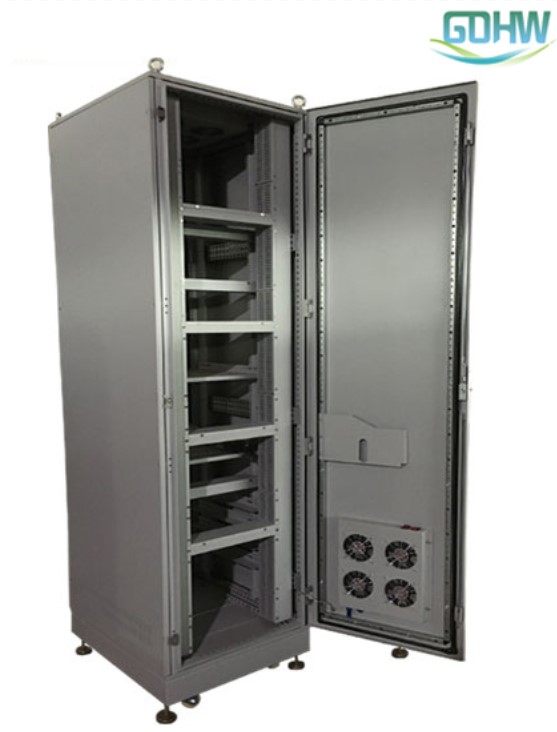 date_range

Posted On

: Jun 08' 2018
location_city

City

: Guangzhou
language

Country

: China
content_paste

Enquiry No.

: S-145300
library_books

Catalog

: Not Available
1. Frame of the cabinet is made by steel in which designed with the structure
of being bent for nine times which ensure the devices arrangement being
convenient and flexible.
2. Quality SPCC cold rolled steel sheet, 2.0mm thickness of the door, 1.5mm
thickness of panels, 2.5mm thickness of galvanized mounting plate (optional).
3. upper and lower doors have zinc alloy hinge,and a non-reflective tempered
glass window of 5mm thickness (optional).
4. The middle part has humane drawer for keyboard and mouse
5. Both upper and lower doors have luxury handle lock.

Contacts Details

Guangzhou Jujin Industrial Technology Co. , Ltd

Tianhe,Guangzhou,Guangdong,China