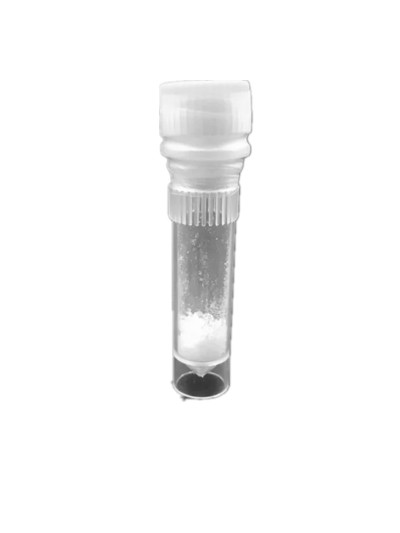 date_range

Posted On

: Dec 17' 2018
location_city

City

: Shenzhen
language

Country

: China
content_paste

Enquiry No.

: S-147009
library_books

Catalog

: Available Catalog
Applications:
Anti-aging hair care
Premature grey hair coverage
Post-coloration treatment
Natural color fortifier
Scalp-friendly alternative to chemical dye

Palmitoyl Tetrapeptide-20 is a newly developed ingredient to remedy white hair without making a hair coloration. Palmitoyl Tetrapeptide-20 boosts Melanin production and helps stimulate the natural pigmentation of hair during regrowth.

Contacts Details

Shenzhen Bst Science Technology Co. , Ltd

9/f Zhilianjia Building, Longxiang Road, Longgang District