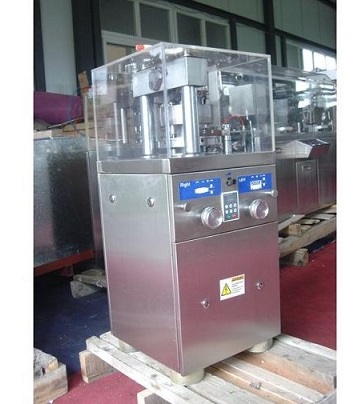 date_range

Posted On

: Jan 07' 2019
location_city

City

: hangzhou
language

Country

: China
content_paste

Enquiry No.

: S-147100
library_books

Catalog

: Available Catalog
ZP9A ROTARY TABLET PRESS Designed of GMP

This machine is a new generation product of our factory, and it is a continuous and automatic rotary tablet press for pressing various kinds of different shape tablets and also plain tablets.
1.Design of GMP;
2.High quality all stainless steel constructions
3.Reliable safety sealing system and dust-proof system;
4.High visibility isolated door to prevent cross contamination; Easily remove parts for quick machine's maintenance.

Contacts Details

7018 Shennan Ave, Futian Qu, Shenzhen Shi, Guangdong Sheng, China, 518030