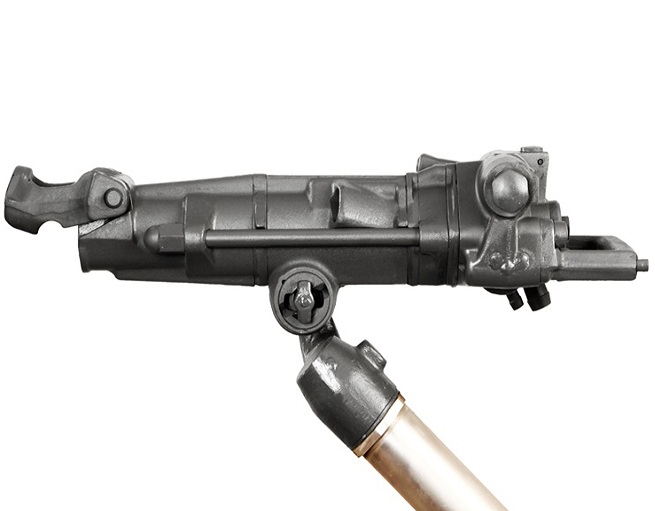 date_range

Posted On

: Feb 07' 2019
location_city

City

: salkia
language

Country

: India
content_paste

Enquiry No.

: S-147249
library_books

Catalog

: Available Catalog
Rock Drilling versatile , suitable for most drilling applications rocamediana to hard.
Long shot , good penetration
Rotation Mechanism thick rifle bar.
Mechanism of rotation of the wheel of pawl.
Foot Controller forward at the top rear of the drill.

Contacts Details

80/81A, Sri Arabinda Road, Salkia,