Verified Member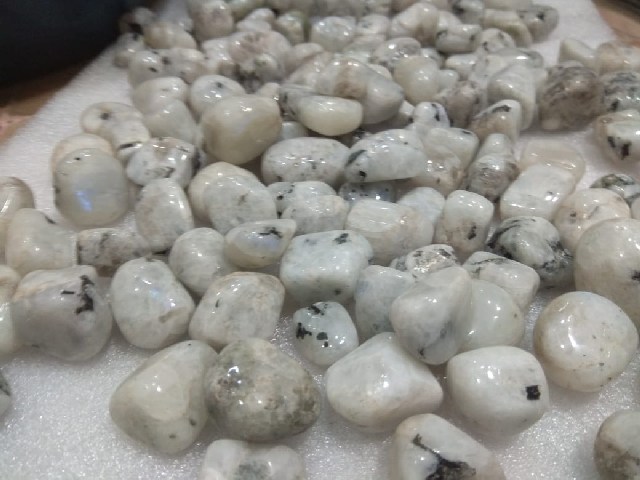 date_range

Posted On

: Sep 17' 2020
location_city

City

: Mumbai
language

Country

: India
content_paste

Enquiry No.

: S-147929
library_books

Catalog

: Available Catalog
Blue Flash Rainbow Moonstone tumbled.
Size: 10 to 25mm, 20 to 35mm.
Moonstones have a highly spiritual nature, and you may benefit by putting this vibration to work in your life. It is a stone that enhances your feelings and encourages fervent desires, eager expectation and heartfelt resolve. It holds within it the deep seated nature of feminine energy.

Contacts Details

OSHIWARA INDUSTRIAL CENTRE A-1141ST FLOOR NEW LINK ROAD