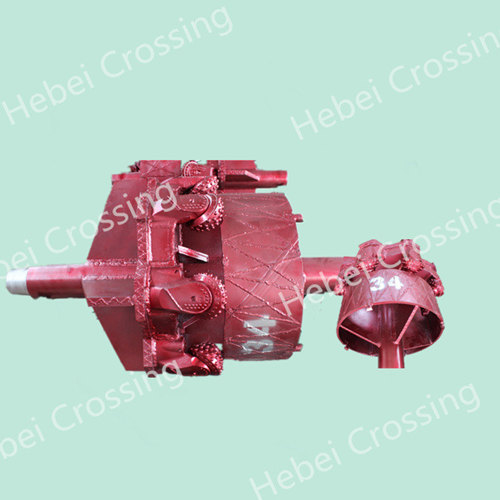 date_range

Posted On

: Apr 21' 2017
location_city

City

: Hejian
language

Country

: China
content_paste

Enquiry No.

: S-141187
library_books

Catalog

: Not Available
introduce product:34" iadc 637 hdd rock reamer bit/hole opener
Applicable formations:medium hard with high compressive strength and high abrasivemess,such as limestone,dolomite,sandstone and chert,etc.
1.The first stage is to drill a small diameter pilot hole.
2.The second stage is to enlarge the hole with a  larger diameter cutting tool called an HDD Reamers,    Rock Reamer or Hole Opener.
3.The thirdstage is inserting the casing pipe or other product into the enlarged hole.


Contacts Details

Hebei Crossing Drill Bit Manufacture Co.,Ltd