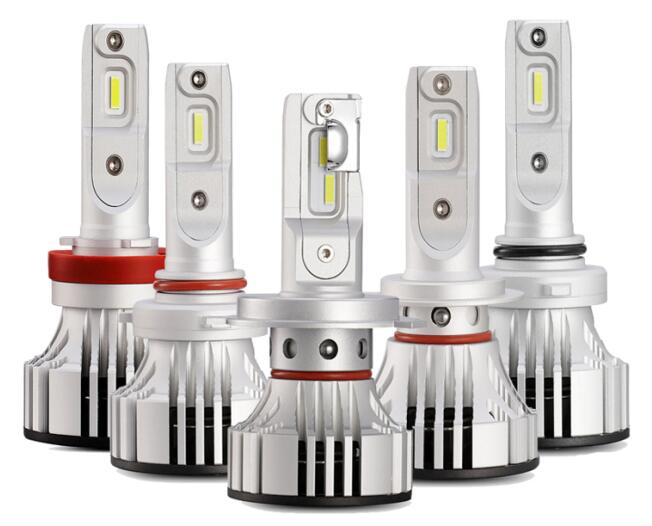 date_range

Posted On

: Oct 19' 2018
location_city

City

: Guangzhou
language

Country

: China
content_paste

Enquiry No.

: S-146466
library_books

Catalog

: Available Catalog
I am a manufacturer of Car LED headlight in Guangzhou, China.

(1). The lamp mode includes: H1, H3, H4(H/L), H7, H8, H9, H10, H11, H13(H/L), H16(JP&EU), PSX24, PSX26, P13, 9004(H/L), 9005, 9006, 9007(H/L), etc.

If you are interested in our products, please you contact me, and then we will send you the price list by email.


Contacts Details