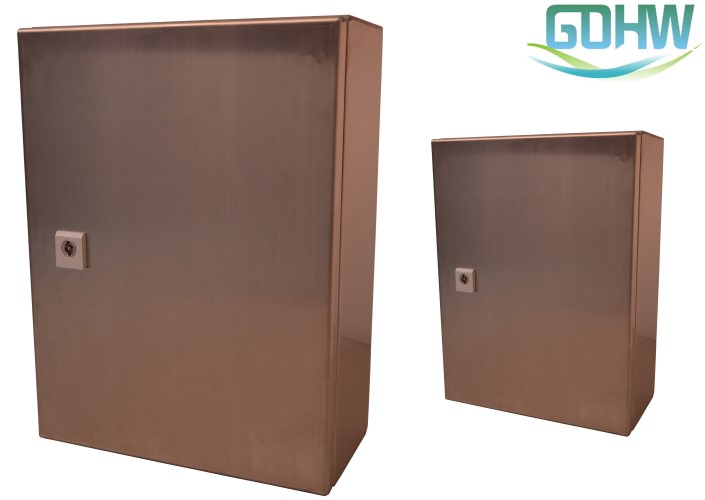 date_range

Posted On

: Jun 08' 2018
location_city

City

: Guangzhou
language

Country

: China
content_paste

Enquiry No.

: S-145297
library_books

Catalog

: Not Available
1. Double door and single door are optionally available.130 degree door swing.
2. U shape forming seal designed for water proof and dust proof.
3. Quality SPCC cold rolled steel sheet or stainless steel sheet: 1.5-2.0mm
thickness of door, 1.2-1.5mm thickness of panels, 2.0-2.5mm thickness of
mounting plate (galvanized, baking finish)
4. The door's inward side has bars with little holes for cable arrangement on
both left and right sides. The bars are also increasing the door's strength.
5. There is a cable entrance at the bottom of the cabinet with removable cover
fixed by bolts and a rubber seal. Top cover is optional for normal plat type and
waterproof type.

Contacts Details

Guangzhou Jujin Industrial Technology Co. , Ltd

Tianhe,Guangzhou,Guangdong,China